The Saudi Pediatric Association (SPA) was founded in 1401 (1981) under the umbrella of King Saud University in Riyadh.
The Saudi Pediatric Association (SPA) is a scientific medical association that aims to support and enhance knowledge resources in principles and practice of pediatrics through research and publications, continuing medical education and health educational activities.
The SPA web page on the Internet was created with a view to facilitate and strengthen the communication between the SPA and its members and to be a further resource of knowledge in the field of pediatrics and child health. The website will present a variety of news and topics, in addition to educational and scientific material in pediatrics. Attempts will be made to focus on recent developments in the field of pediatrics.
On behalf of the SPA, we hope that SPA members and all other colleagues will communicate with us and write to us to help enrich the scientific and educational content of the SPA website with updated information and also send suggestions aimed at improving the website content and achieving the goals and objectives of the SPA.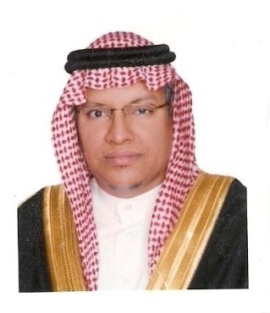 Prof. Muslim Al Saadi
President
Saudi Pediatric Association